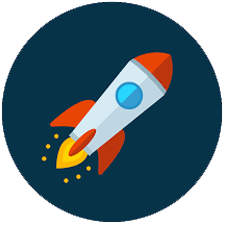 Creativity & Learning
Always tinkering, experimenting and exploring, we are forever excited about doing new things or doing same things differently.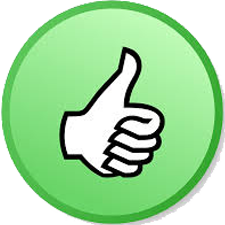 Trust & Respect
We try not to discount others, ourselves and all forms of work. We love harmony and believe in humanity and compassion.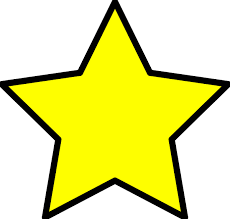 Excellence
Always compete against yourself! It's something we practice and preach, as this constantly challenges us, stimulates us and keeps us happy, allowing us to keep reinventing ourselves without worrying about where we stand in the eyes of the world.